Free up your valuable time by setting the inbox on autopilot

During this in-depth session, we'll show you step-by-step how to cleanse, organize and automate your leader's inbox for the long-run. It's everything you need to confidently manage and maintain your leader's inbox — and free up more of your time for high-level work. 

👉👉 Only a few spots left – secure yours now! 👈👈

$199 regular enrollment

Live demos, breakout sessions, and practical takeaways with a Base inbox expert

Learn the proven method used by expert EAs to achieve inbox zero in just a few days. A snapshot at what we'll cover:
Principles to great inbox management 
The most effective processes for minimal upkeep 
Time-saving inbox functionalities you've probably never heard of
How to overcome common inbox challenges and hurdles
Beyond tips and tricks: effective ways to archive emails 
Best practice organization systems and automation setup


You'll walk away from this 90-minute training with:
An actionable plan to create a more efficient inbox system
Confidence to take on even the messiest of inboxes
Answers to your specific questions and challenges
An easy system to triage what's important vs. what's not
Cheat sheets for powerful search terms, rules, and filters
An inbox maintenance guide to codify all the important details
And much more!

Meet Sara, your inbox instructor
Sara Altuna (she/her) is an EA Training Manager and Inbox Reset Consultant for Base. She has also worked as an Executive Assistant, copywriter, and freelance copyeditor. As an EA Training Manager, Sara designs and develops courses for experienced EAs who want to feel empowered in their careers and gain confidence and meaning in their skills.
Understanding that not everyone has the luxury of an assistant, Sara developed Inbox Reset: a one-time service to help CEOs and leaders around the world get some much-needed inbox assistance.
Now, she has turned Inbox Reset into a tried-and-true method to help EAs tackle the inbox with minimal stress and upkeep — and she's sharing it with you! Join her and other Inbox Reset Consultants to get their direct training, support, and tactics.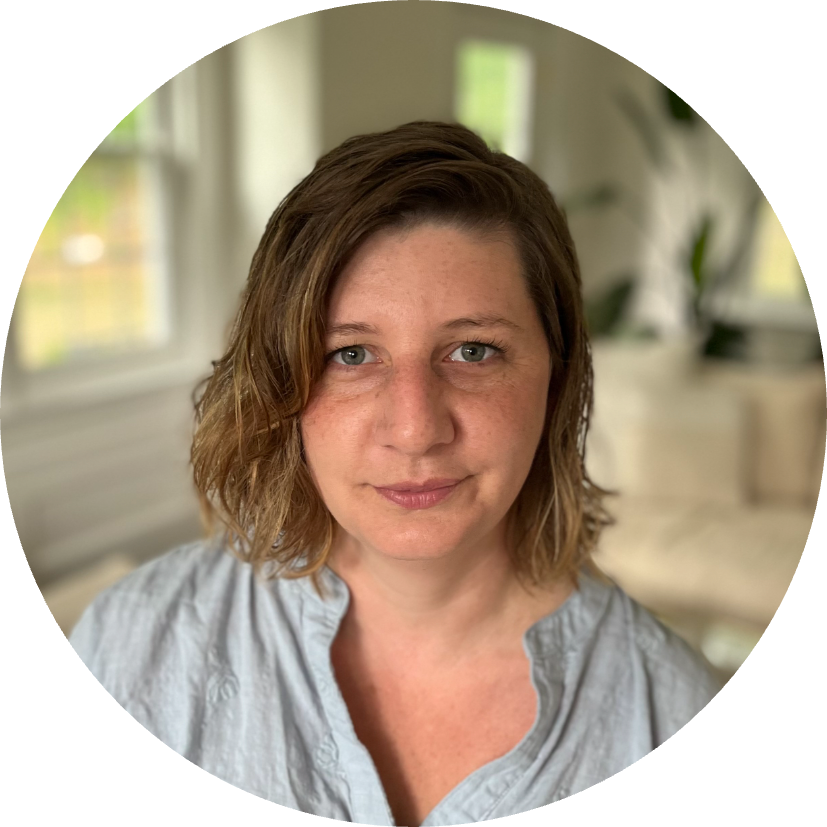 Go from out-of-control to inbox zero
When managing a high volume inbox, you're processing hundreds of (or more!) emails every month. This is a significant task that is likely taking hours out of your day. 
What if instead you could have a system that automates a lot of that manual work, clearing your time up for more high-level, strategic tasks? You'd be unstoppable. 
No matter your experience, industry, or tech stack — we know how to help. With live demos, small group support, and tons of resources, you'll leave this 90-minute training with the confidence and tools you need to thrive.



👉👉 Don't wait! 👈👈
Seats are limited to ensure a small group setting.
Requesting professional development funds for Inbox Intensive? We can help.

Use our template email to ask your organization to cover the cost of this experience.